The Bor-Neo AI Platform for Construction
Where AWP Meets AI
Here's a powerful, easier way to do AWP. Created specifically for the capital projects industry, this pioneering digital toolkit leverages the power of artificial intelligence (AI), helping you accelerate the value of AWP through innovative capabilities
The Technology Advantage
The Bor-Neo AI Platform for Construction connects people, processes, and technologies through a continually evolving model of AWP best practices, helping you more easily reap the full benefits of your AWP program. 
Customized Playbooks, Process Maps
This information-rich toolkit makes AWP come alive for your organization. Here you'll find interactive playbooks and detailed work process maps customized by roles for the team right within your project environment.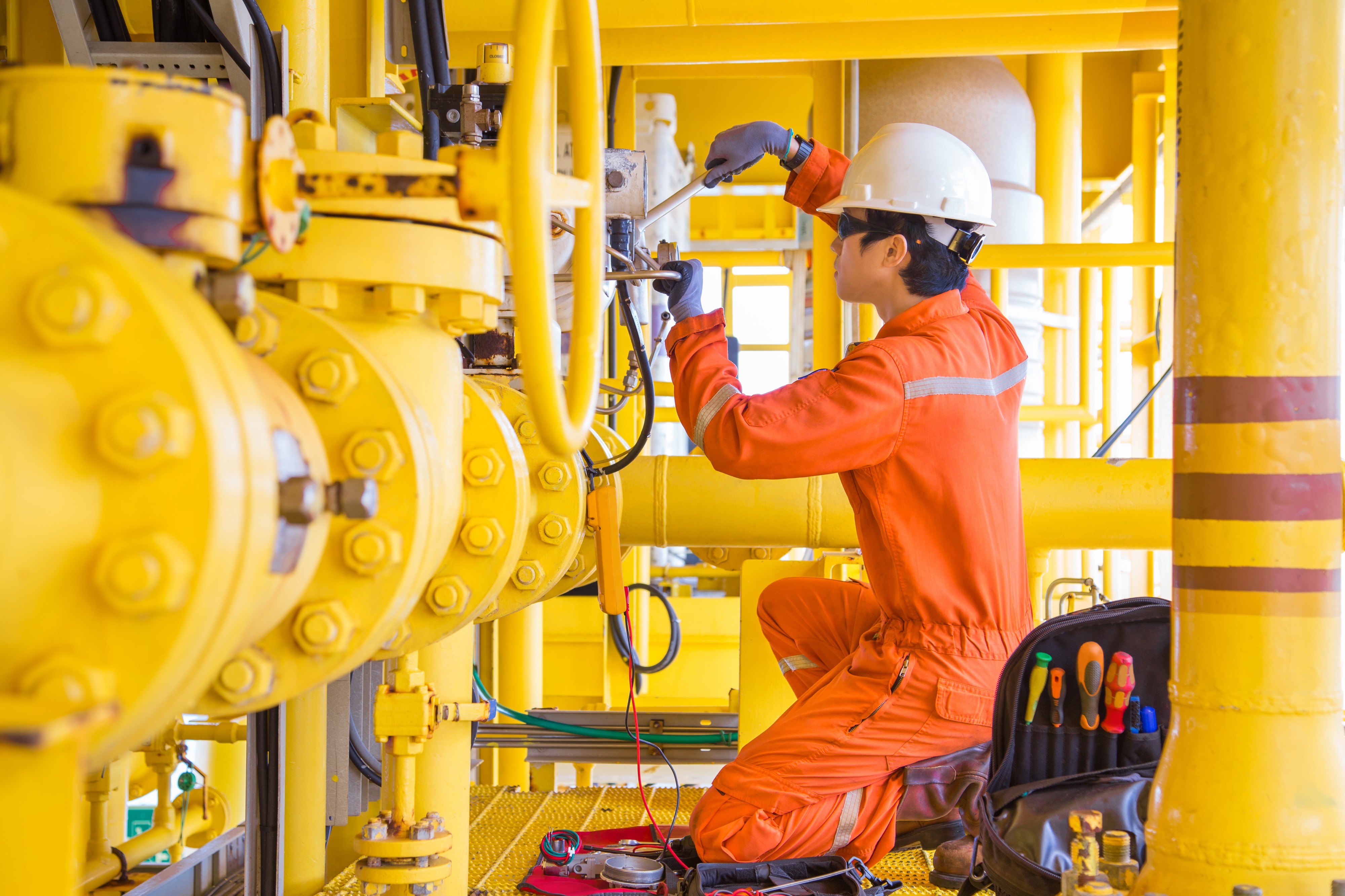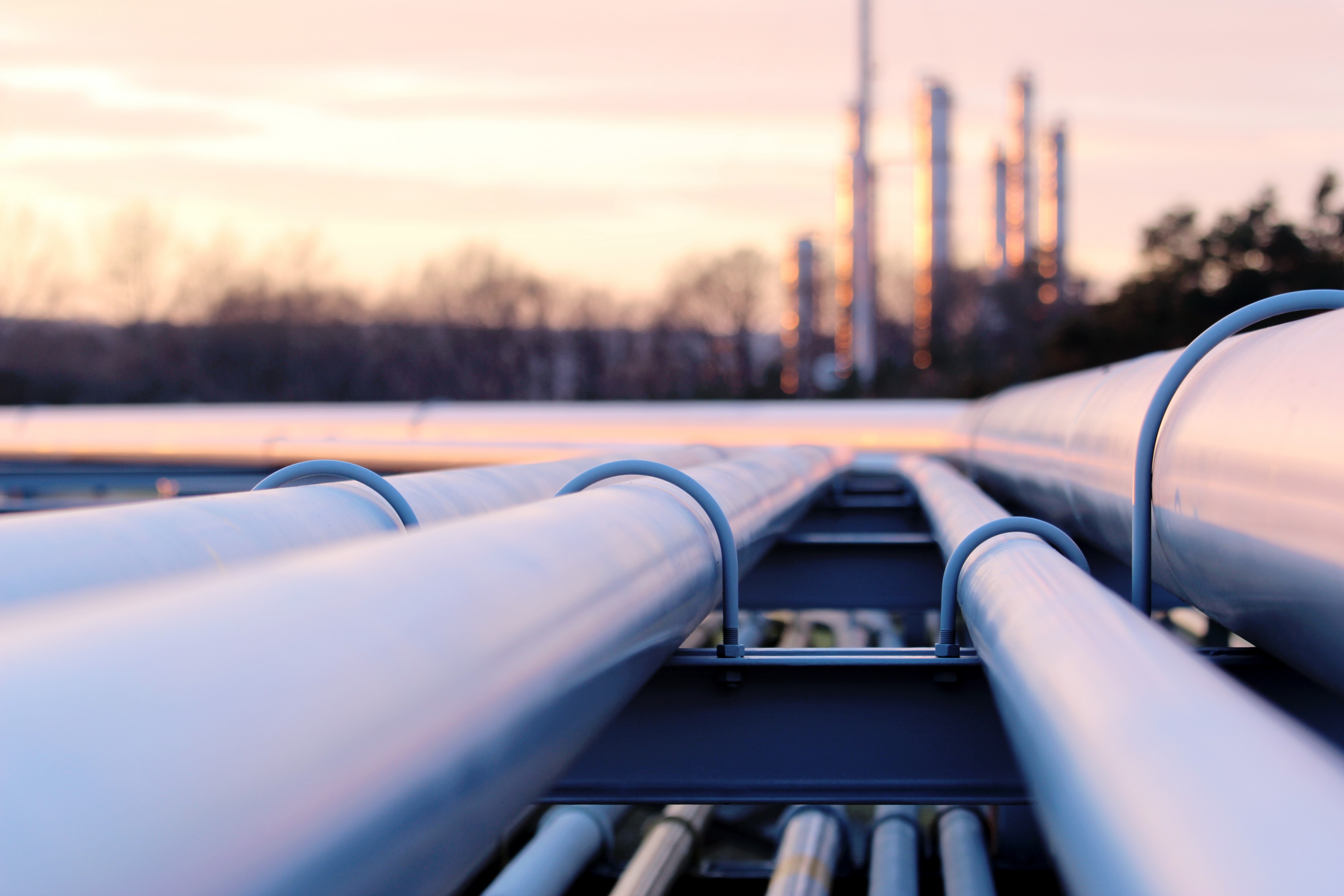 Empowering your Digital Transformation
The Bor-Neo AI Platform for Construction makes AWP quickly scalable within your organization by allowing all project-related participants, including nonspecialists, to positively contribute. Easily define and achieve your AWP goals through an agile digital transformation.
Learn more about the Bor-Neo AI Platform for Construction - Please contact us via the form below to book a demonstration.
Taking Advantage of AI and Machine Learning
Our AI ecosystem allows machine-learning (ML) algorithms to provide new ways of accessing a project's rich information streams.  The system' s open architecture lets users access and collaboratively grow toolsets for project control and data management.  By eliminating the effort normally involved in data exchange between project applications, resources are freed up to explore new ways of empowering project control.
From Data to Development
Bor-Neo's AI Platform for Construction is the only comprehensive platform delivering meaningful AWP content to project-level users while simultaneously allowing IT professionals and AWP specialists to customize their workflows and technology stacks to provide distinct advantages.  Its Flow application allows the AWP implementation to be effortlessly configured and deployed.  With its repository of pre-configured tools and micro-service bots, Bor-Neo's A.I. Platform for Construction is ready to work for your organization.